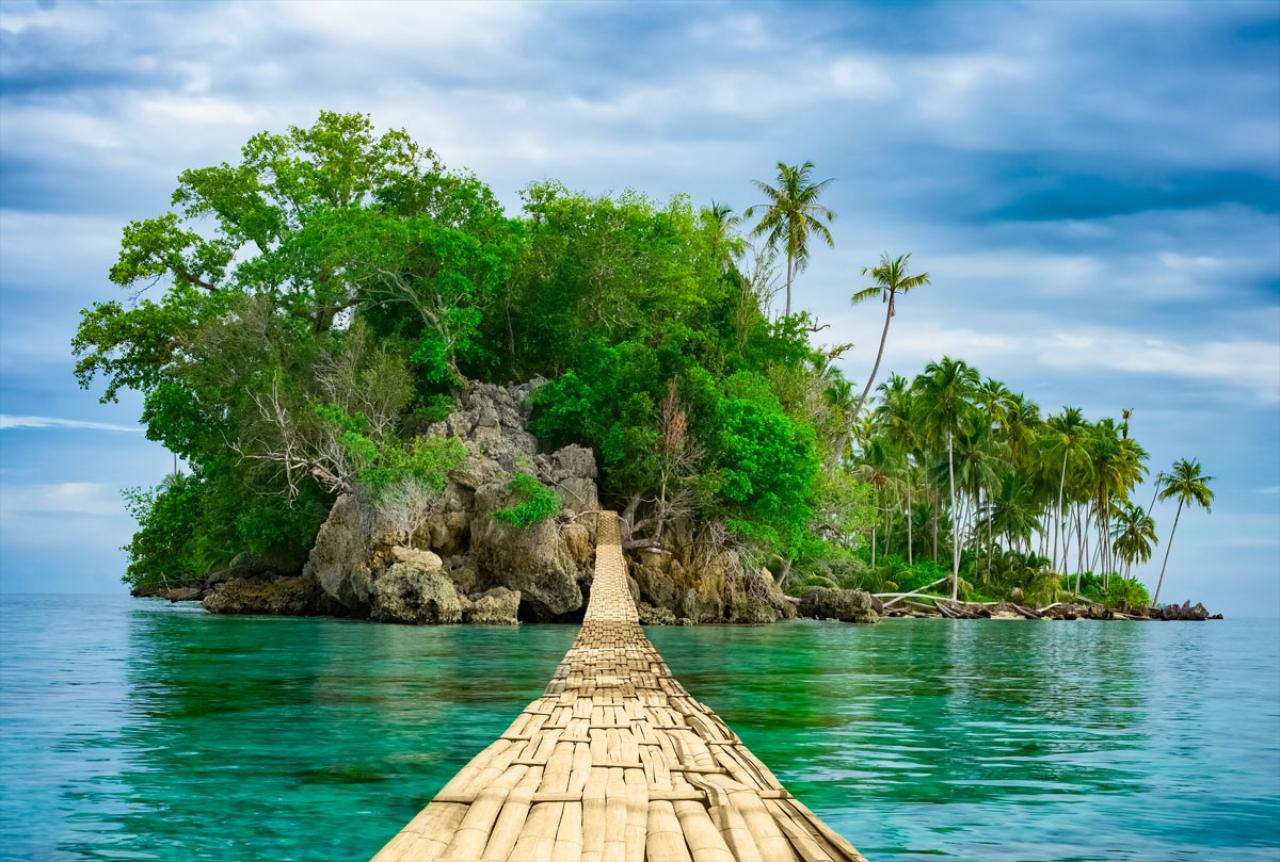 EXPLORE. DREAM. DISCOVER.
K & S the Travel Crusaders are committed to providing the best end-to-end service, creating a perfect vacation that far exceeds every customer's expectations every step of the way.
Our Team is dedicated to providing you with truly unforgettable opportunities by doing something you never did before and to create new memories and experiences. From planning your romantic weekend get-a-way, to a full week away at Disney, we will help you find the best deals that work with your schedule. We can even book your last minute flight for a business trip!
EXPERIENCE THE DIFFERENCE
It is our job to know the world's greatest destinations inside and out. It is our passion to lend our knowledge to you. Our expertise and resources give you an insider's view of your next destination.
Our extensive knowledge of cruise lines, resorts, airlines, tour operators, and destinations allow us to cut through the clutter and zero in on what's important in your journey.
As a concierge travel agency, we have access to amazing competitive prices, limited-time offers, exclusive rates, blocked rates, and more that are impossible to obtain on your own.
With our global network of trusted travel partners, we are able to custom-tailor your vacation to perfectly match your individual needs. Whether you want to relax, cram it all in, or #YOLO, we can do it!
Here for Your Unanticipated Challenges
Sometimes things just happen that may be beyond our ability to prevent, such as a missed plane connection, unpredictable weather, or even personal matters. We will be ready to help at a moment's notice. When you book with us, we are always a phone call, email, facebook message, or text message away!
GET A QUOTE ONLINE
We'll help create a perfect vacation that far exceeds your expectations every step of the way.
Contact Us