Our Owner - Steven Neff
K & S the Travel Crusaders are committed to providing the best end-to-end service, creating a perfect vacation that far exceeds every customer's expectations every step of the way.
We Have You Covered
As in every other industry, computer technology transformed our method of operation. We utilize different technologies to expand our services in every field of our industry.
Experienced and Knowledgeable
We ARE Experts in Vacation organization.
We create a perfect vacation for every customer
We have professionals on every destination and vacation.
We know everything you may need to know.
READY TO BOOK?
Get a Quote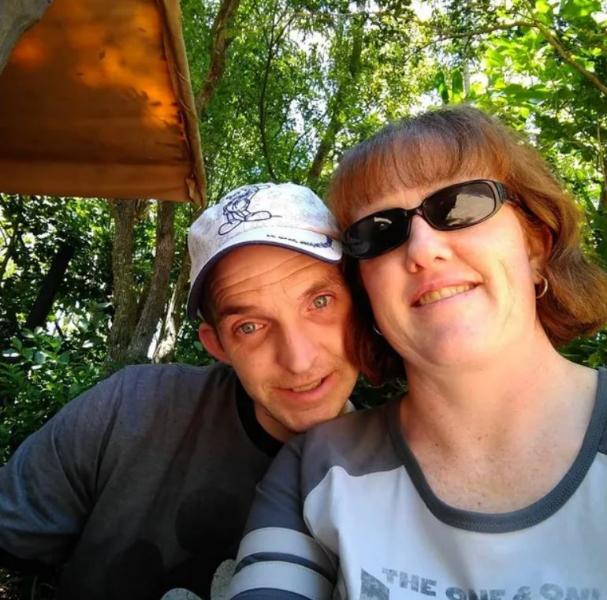 FREQUENTLY ASKED QUESTIONS
Why should I use a travel agent?
Even in the age of online booking, travel agents are a great source of information and discounts. A travel agent can make sure that your trip is tailored to you, assist you in case of unexpected problems, and help you anticipate potential issues in advance.
Do you book group travel?
Yes! Do you have an upcoming conference for your business or a student trip? We can handle the details and ensure that you have access to group seating, entrances, and discounts.