Unique Life Experiences
We specialize in offering once in a lifetime experiences that will create lasting memories.
Personalized Trips
Travel is different for everyone. We want to make sure that you are getting the most from your trip by crafting the dream vacation that is perfect for you.
Incredible Detail and Service
We've got your back. In the event something does come up. Our team is here to help make sure your trip is not interrupted.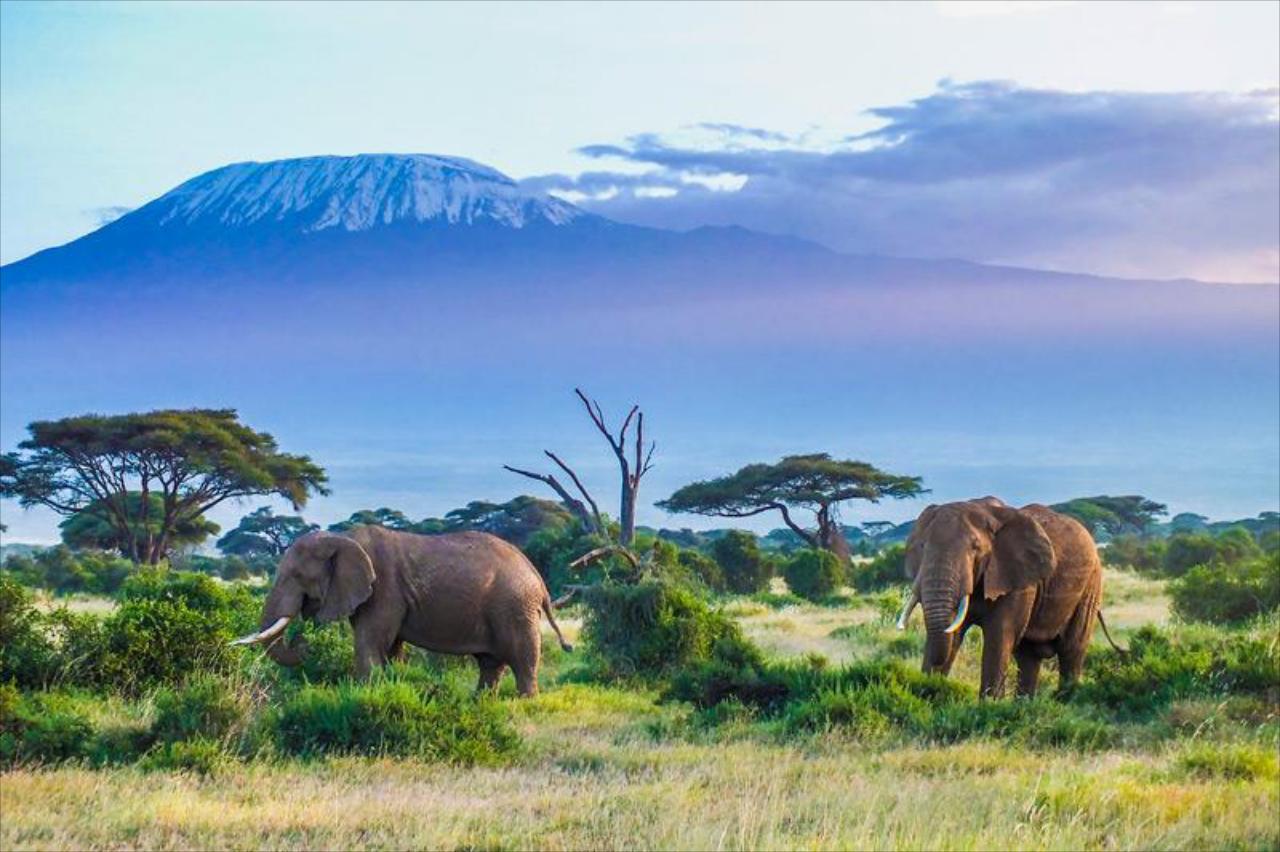 Resorts and Hotels
We have connections in every part of the world to ensure you get the best value for your budget regardless of where you want to go.
Take your cruising to the next level with perks and discounts for all types of cruises, ranging from river cruises, short-long cruises, even world cruises.
Planned Vacations
We have many different planned vacations so you can sit back, relax, and worry about nothing, including thinking about all the details involved with traveling and your trip.
Group Travel
Group travel is an amazing way to make memories, and save a tremendous amount of money. Let us guide you through the very best that travelling has to offer.
Destination Weddings and Honeymoons
This is a very important time in your life and it is our honor and pleasure in assisting you with the absolute dream destination wedding or honeymoon to celebrate your love.
Transportation
From rental cars, taxis, airline tickets, boat tickets, etc, we will ensure you have some mode of transportation for every part of your trip, including fun excursions and tours.
MAKE SURE TO GET THE BEST OUT OF YOUR TRIP!
Plan with us and get all the benefits and tips of the real experts!
Dining Experience
We'll help you book your dining reservation with your favorite characters and improve your experience by giving you all the tipsWe have access to sold out events and hard to get tickets to many of the events.
Packages
Buy your tickets with us and ensure the best price! We can help you build a package specially customized based on your needs.
Entertainment, Sports, Etc.
We have access to sold out events and hard to get tickets to many of the events.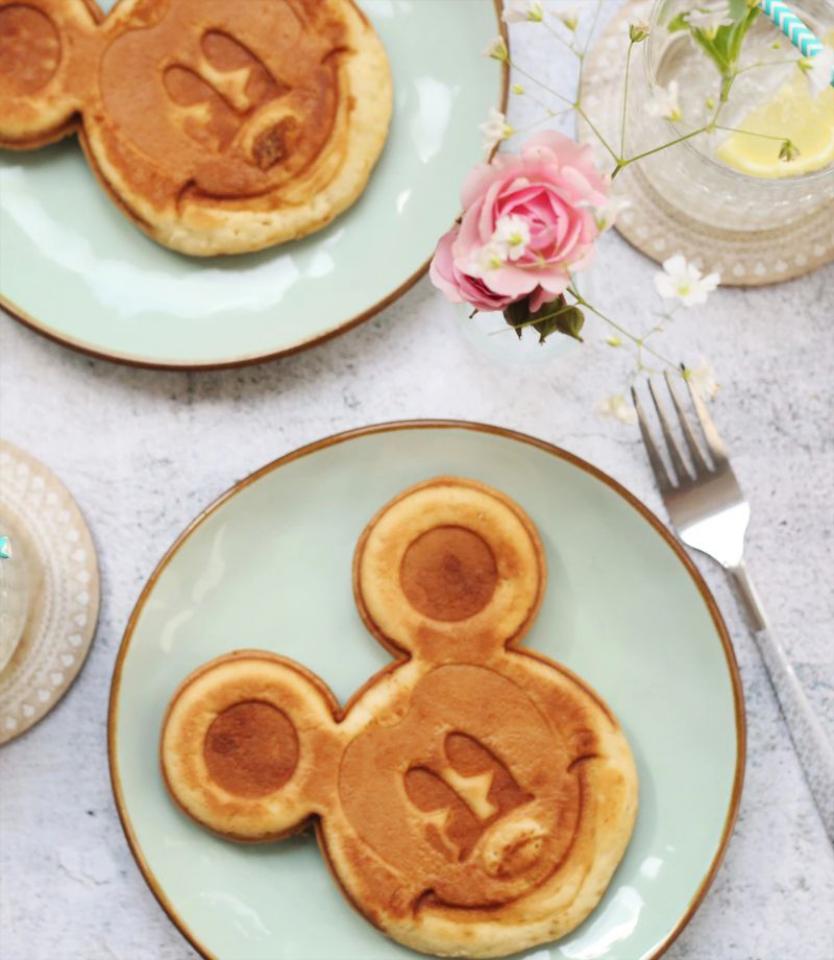 READY TO START PLANNING YOUR DREAM VACATION?
We can help you make your experience special for EVERYONE in your family.
Disney offers a lot of opportunities for Guests with Special needs like ADHD, AUTISM, and SPD. Facilities such as Fast Passes and special sitting are available upon request at the parks.
ASK US FOR MORE INFORMATION!
We can give you tips to improve your experience, so every member of your family can have the best holiday ever!
Book a Free Consultation